Flame Retardant Plastic Polysheeting - Black, 4 MIL, 10' x 100'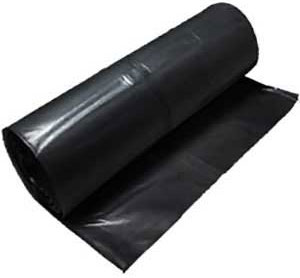 USE FOR: Building Walls, Panels, Props - Black, Flame Retardant Polysheeting is a plastic-like material that is used to build hanging walls and other props. Flame retardant polysheeting can also be used as a flame retardant covering for wooden walls, which enables you to color them black without painting, as well as make sure that everybody is safe from fire hazards. It can also be used for many other props, such as doorways, sheets, etc. This is our most popular product.
SPECIFICATIONS:
• Thickness: 4 mil
• Roll Size: 10' x 100'
• Flame Retardant!
VIEW IN OUR STORE